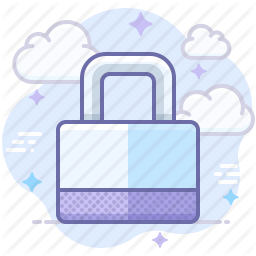 In an effort to safeguard information protected under my non-disclosure agreement, please request access if you'd like to know more about this project.
​​​​​​​

Cryptocurrency is a new sector in financial technology that is still taking shape. Investors can create a portfolio comprised of these new assets and trade in a global exchange.

Investors can purchase assets, but they are difficult to manage because there is limited access to the market and pending government regulation.
We are creating an app as experiment in managing these assets like traditional stocks, offering integration with popular exchanges utilizing secure tokens.