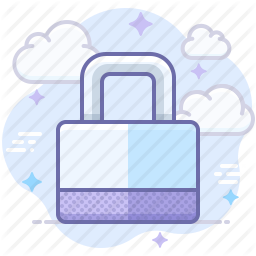 In an effort to safeguard information protected under my non-disclosure agreement, please request access if you'd like to know more about this project.
If you have a password, please enter it here.
In 2015, AT&T acquired DIRECTV. In 2018, it acquired Time Warner and launched itself into the content world. They created a new streaming platform that offered live television, VOD (video on-demand) and SVOD (subscription video on-demand) to consumers in emerging markets.
One of the biggest challenges was integrating within the existing ecosystem. Creating new products with modern technology was a difficult match for older, proprietary systems. There were several new features that needed testing and iterating, but the company didn't have way to flush out new ideas quickly without getting tangled in complex programming languages.
I was hired to create a prototype that brought all design elements together into one experience. By partnering with the research team, I informed the design team of potential new strategies through research and customer feedback. I created a working, interactive prototype that allowed us to work quickly in an agile environment in the midst of a massive corporate waterfall structure.